My house
Since January 2019 I live in Finland. In a beautiful house in Finnish style and with a separate guest house / sauna located at the Vääräjärvi lake. In the middle of nature, 7 km. from Savonranta.
The plot is more than half a hectare with its own bank and jetty. A great place to live, a real natural paradise on the lake, with beavers as neighbours.
My house lies quite high and gives a beautiful view of the lake. It has a spacious living room with fireplace and kitchen, large bedrooms, sauna and a spacious indoor garage. The house has an attic over the entire building.
On the shore of the lake there is a guest house with (wood-fired) sauna, dressing room, (sleeping) upper floor and a large covered terrace.
In the yard there is also a large woodshed and a carport.
The house was completed in 2004. The guest house was completed in 2009, carport and barn in 2011.
Savonranta has a medical center, supermarket, a local shop, restaurants, harbor and petrol station.
On the yard there is a fully furnished cottage and for rent, per day or per week.
Ideal for peace seekers, nature lovers and naturists (naturism is possible on the entire site).
Interested ? Renting ? Click here to go to the website.
Possibilities in the area includes Kolovesi National Park, Fishing (including salmon, pike), rowing, canoeing, hiking and cycling, places Savonlinna, Lappeenranta.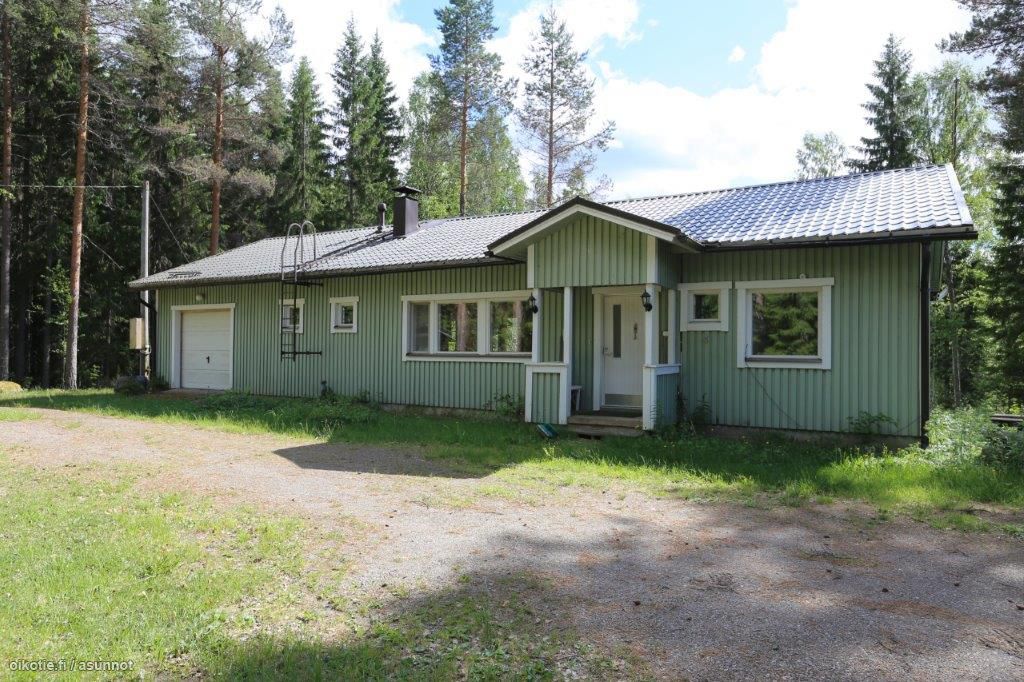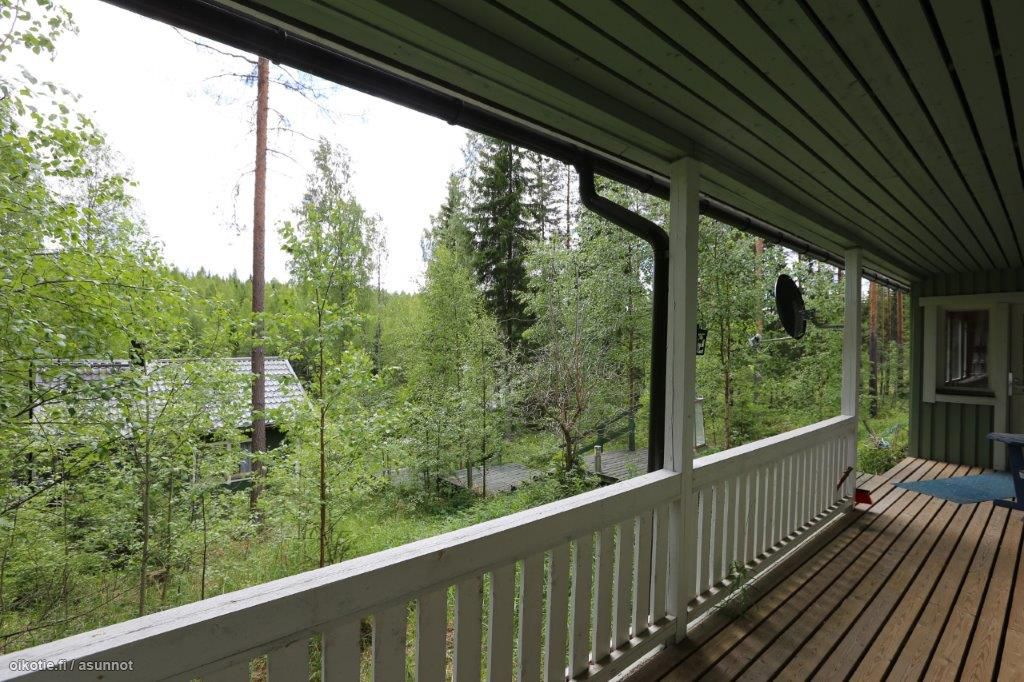 Cottage / Guesthouse / Sauna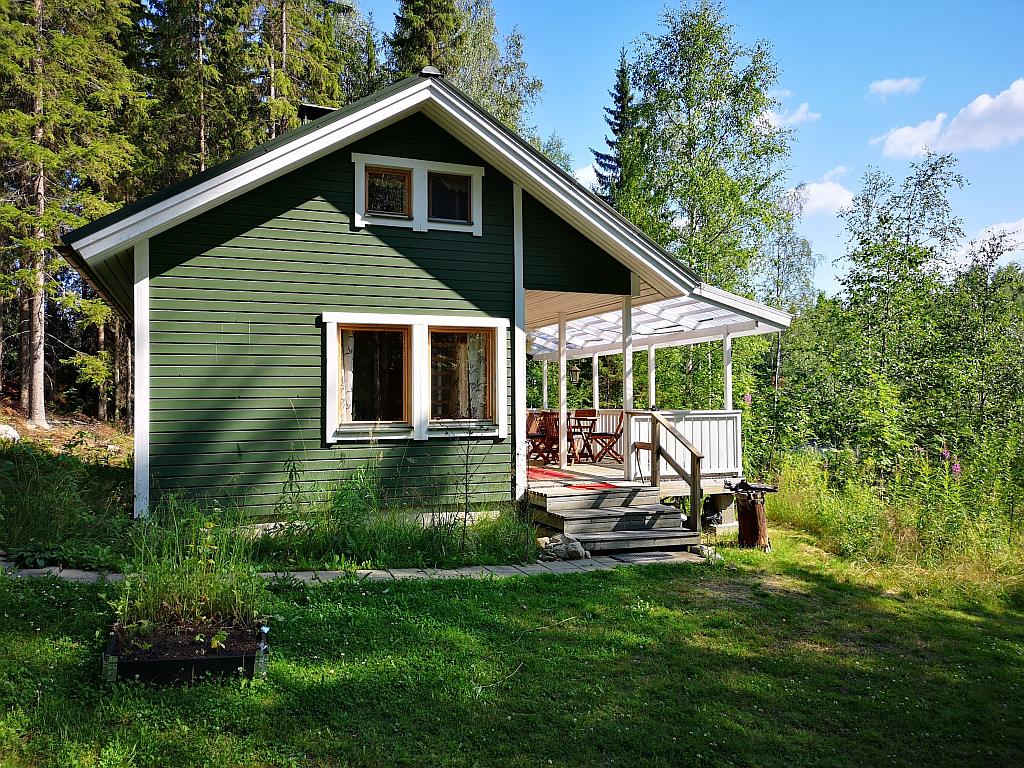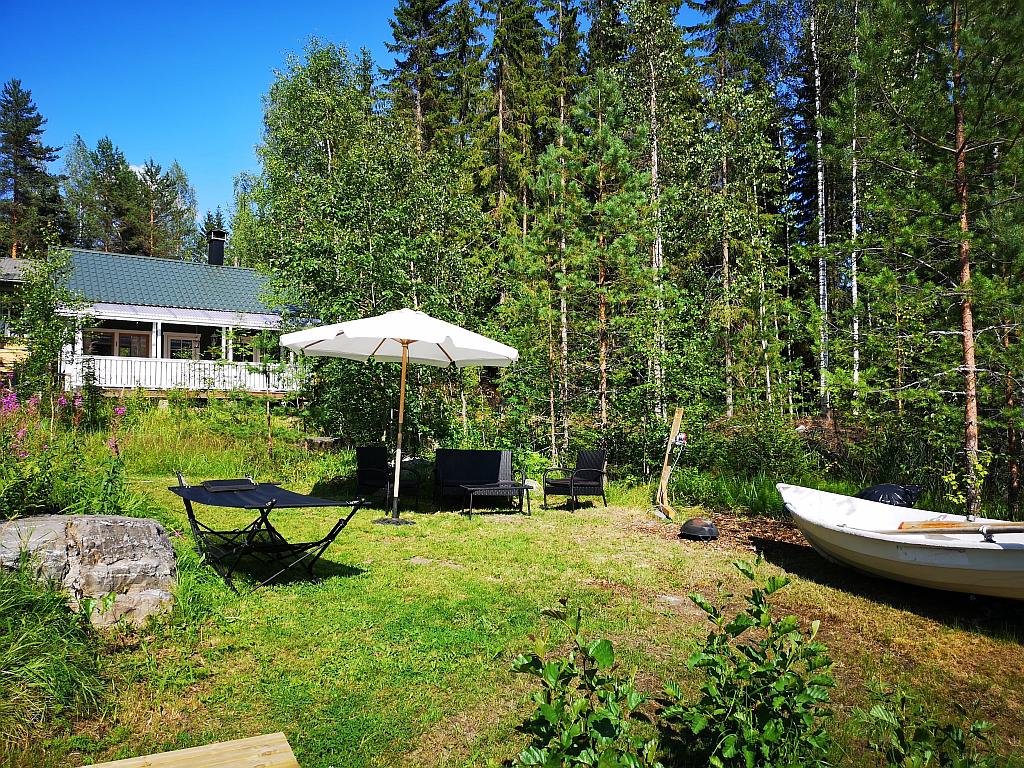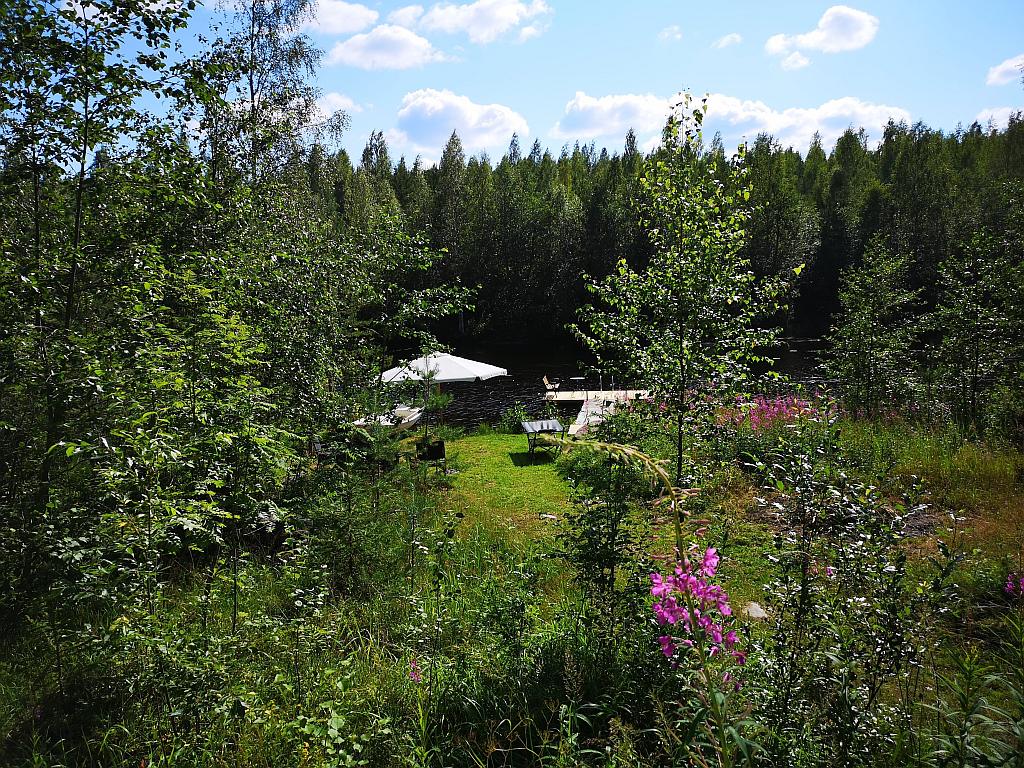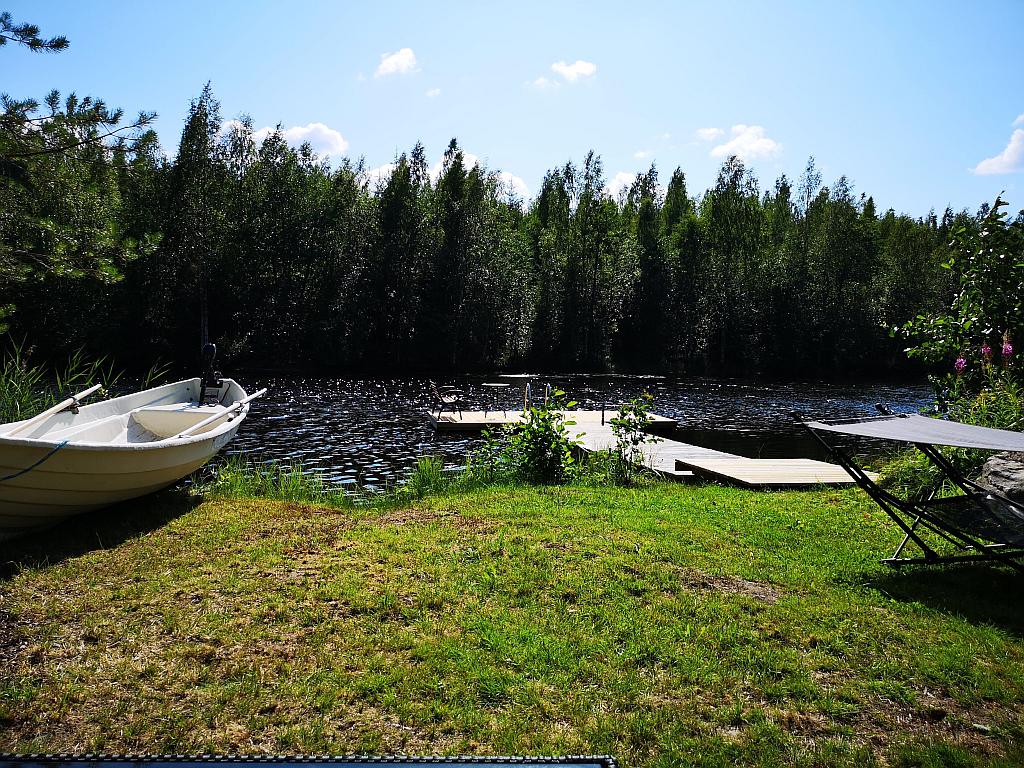 The area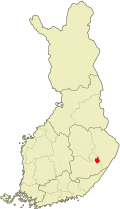 Savonranta is a former municipality in Finland. It became part of Savonlinna in early 2009.
It is located in the province of Eastern Finland and is part of the southern Savonia region. The municipality had a population of 1,263 (2003) and occupied an area of 568.59 km², of which 182.55 km² is water. The population density is 3.3 inhabitants per km². The municipality is monolingual Finnish.