Etelä-Savo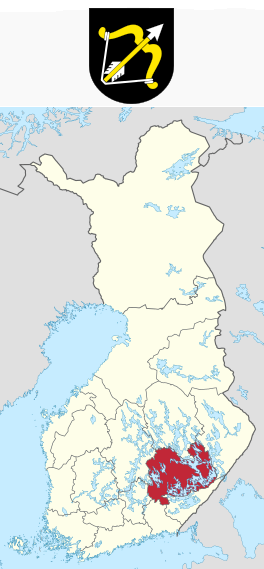 South Savo is the southernmost region in East Finland, and it is also a part of the Southeast Finland. The region is just a couple of hours drive from the Finnish capital Helsinki and around four hours by train from Saint Petersburg. The region´s total area encompasses around 19,000 km²; it is Finland´s eight largest region with approximately 151,000 inhabitants. The region consists of fourteen municipalities three of which are towns Mikkeli, Pieksämäki and Savonlinna.
Wood, technology and service industries are the most important branches of industry and largest employers in South Savo. The population of South Savo nearly doubles every summer when summer residents and vacationers come to the region to enjoy of the wide range of cultural attractions and international festivals and games or just easy living in a clean, safe and pleasant environment.
Moreover, South Savo is well-known for the lake Saimaa, which is the fourth largest lake in Europe, with its countless islands, vendace and rare species of Saimaa ringed seal. The region has over 30,000 kilometres of shoreline, and the lake Saimaa is also connected to the Baltic Sea by Saimaa Channel.
Savonlinna (Swedish: Nyslott) is a town and a municipality in the Finnish landscape, of 34,829 (31 August 2017) inhabitants in the southeast of Finland, in the heart of the Saimaa lake region. The Finnish name of the town means "Castle of Savonia" and the Swedish name means "New Castle".
The municipality has 3598 km². Coördinates 61°52'0″NB, 28°52'59″OL.
Savonlinna is located on Lake Saimaa and was created around the Olavinlinna Castle, which was built from 1475 onwards. The castle is since 1967 the location of the famous opera festival of Savonlinna.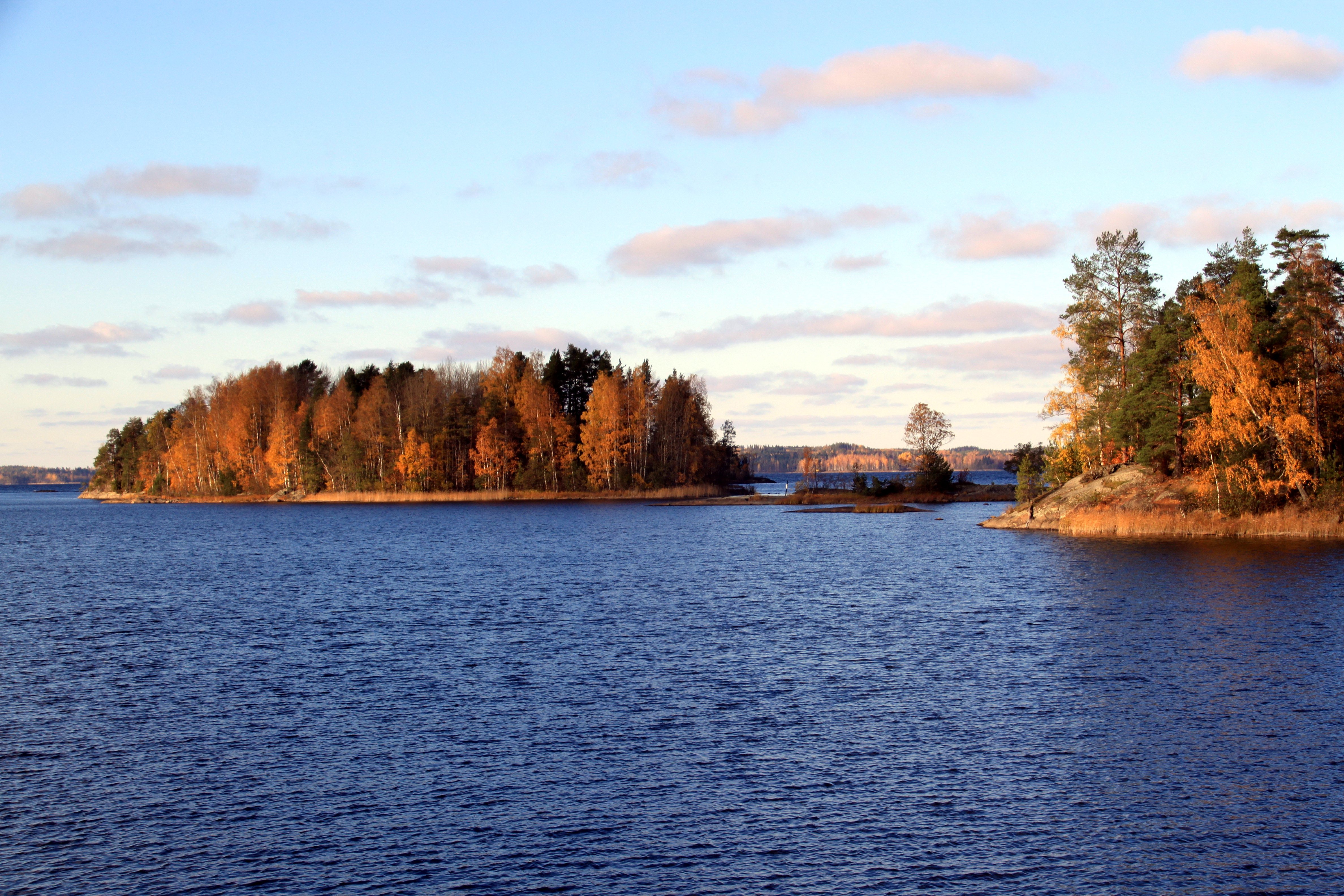 History
The city was founded in 1639, based on Olavinlinna castle. The castle was founded by Erik Axelsson Tott in 1475 in an effort to protect Savonia and to control the unstable border between the Kingdom of Sweden and its Russian adversary. During the Russo-Swedish War (1741–1743), the castle was captured by Field-Marshal Peter Lacy. It was held by Russia between 1743 and 1812, when it was granted back to Finland as a part of the "Old Finland".
In 1973 the municipality of Sääminki was consolidated with Savonlinna. In the beginning of year 2009 the municipality of Savonranta and a 31.24 km2 (12.06 sq mi) land strip from Enonkoski between Savonlinna and Savonranta were consolidated with Savonlinna.