Nice Finnish facts
You know it as Santa's house and you may know that for every two inhabitants there is one sauna in this country, but how much do you really know about Finland? Some surprising facts about this unique country in the north.
Nature breaks all records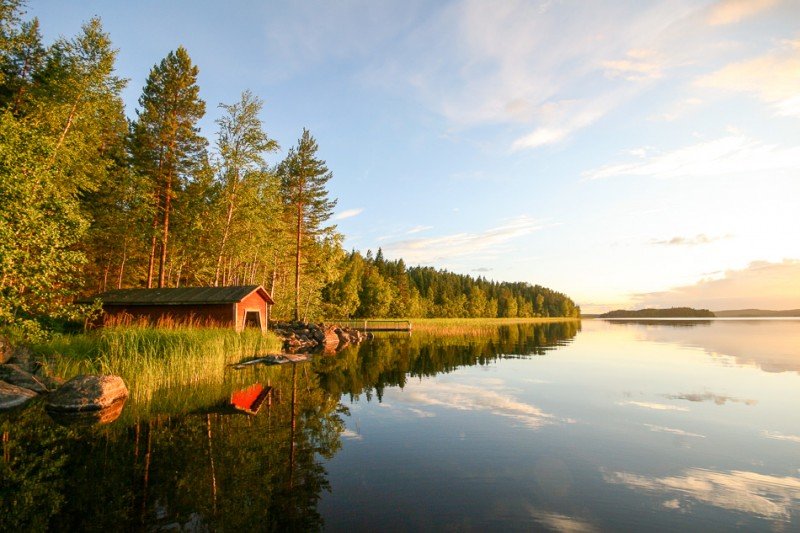 It is indeed called the Land of the Thousand Lakes, but this number does not make it to the farthest distance. There are no fewer than 187,888 lakes within the Finnish borders – more than in any other country in the world. If you prefer to go on foot, there are also 179,888 Finnish islands to discover.
Calling with a coin phone? Not in Finland
The country of the famous slogan "Connecting People" with which Nokia brings people in contact with each other and with which it offers its mobile phones on the market, does not have a single public telephone booth.
They have the most strange sports in the world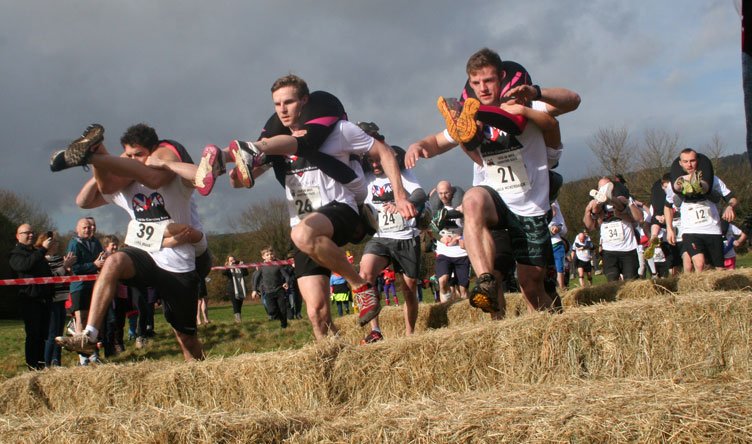 When it comes to freak pastime, Finland is right at number one.
The most strange spectacle is the Wife Carrying World Championship. This World Cup Women's Sweaters is held every year in July in Sonkajärvi. The course is an extreme obstacle course and the event has received a lot of acclaim internationally. From Denmark, but also from Hong Kong, Australia and from even further traveling couples to Finland to participate in the competition. It is a crazy way to spend your honeymoon, but who are we to judge?
Other esoteric sports for which Finland organizes a world championship each year include mosquito hunting, cell phone throwing, marsh football, rubber dinghy and the Air Guitar World Cup.
You can sleep, swim, sail, fish or go on a quest wherever you want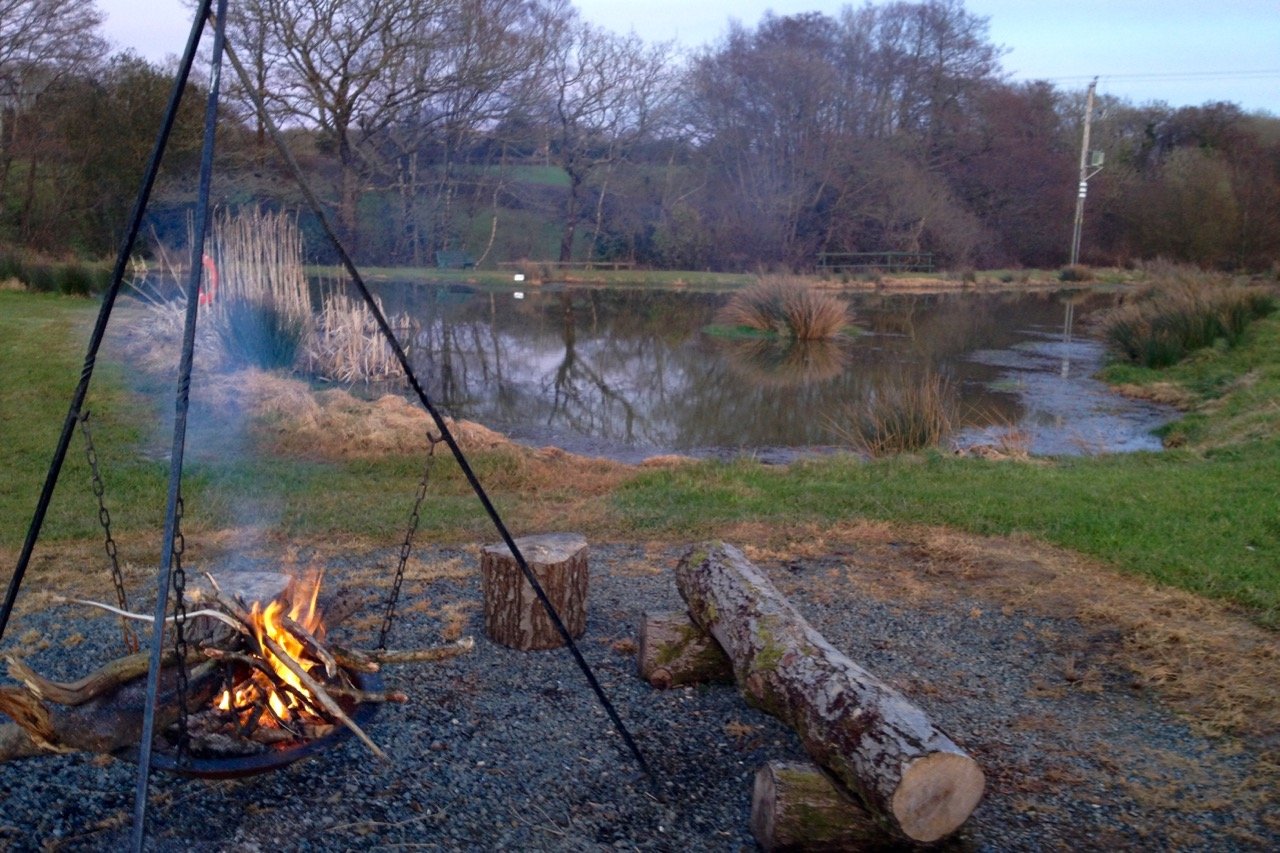 Like other Nordic countries, Finland offers some of the world's best opportunities for "Freedom to Roam". This right to man means that you are free to pitch your tent wherever you want, to search for wild red blueberries or to catch walleye in the lakes, all free of charge and without any worries.
They invented the first Internet browser for users
Many countries claim to be owners of the Internet and to have made it, but the Finns were the first to have the idea to offer this to the general public.